---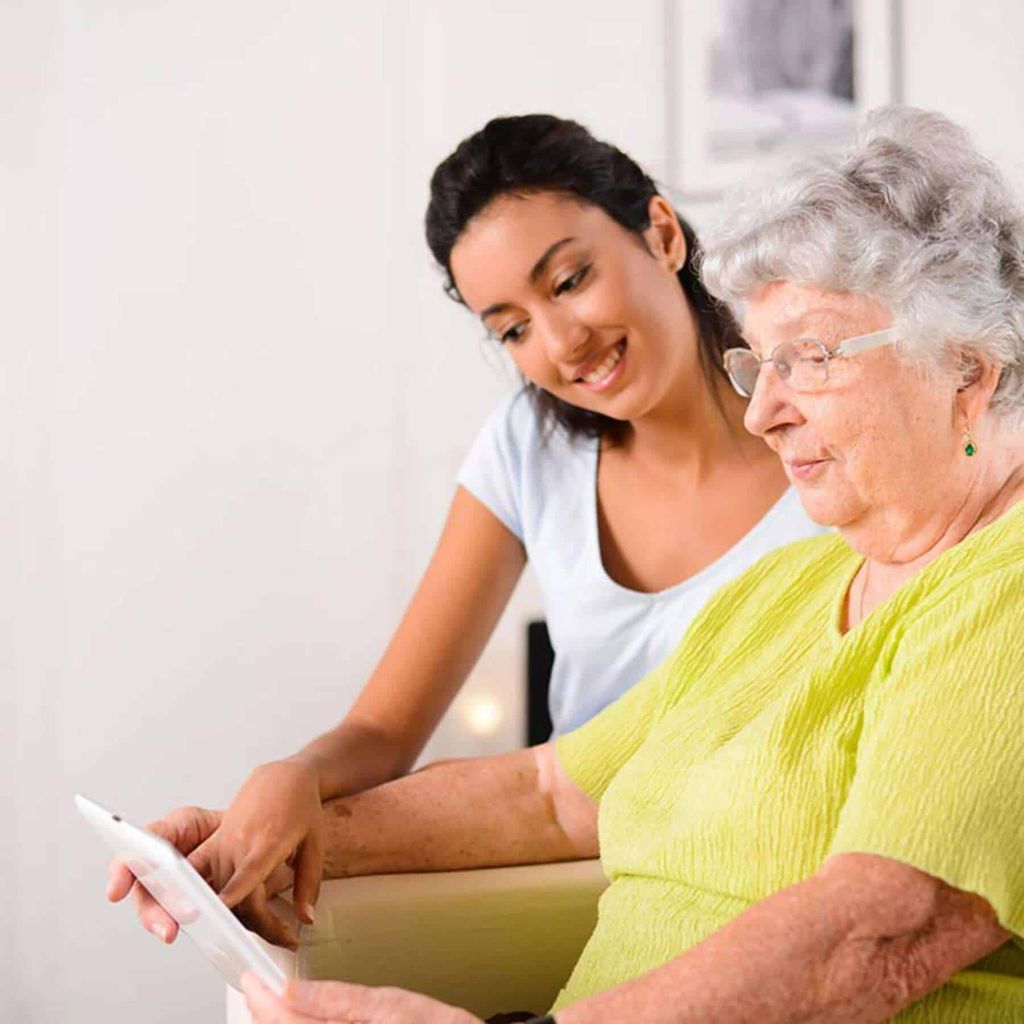 Exceptional medical care by kind and compassionate doctors at Stanaford Medical Clinic.
WELCOME TO OUR MEDICAL CLINIC
Stanaford Medical Clinic is different because we are a doctor's office which offers a wide range of health care services: primary care, treatment for addiction, preventative health services, acupuncture, laser therapy, WV medical cannabis (marijuana) certification and ultrasound guided injections. Our doctors have decades of experience in treating hypertension, diabetes, COPD, anxiety, depression, pain and many other health conditions. We are conveniently located in Beckley, WV and easily accessible to everyone living in Southern West Virginia.
COVID-19 INFORMATION: In an effort to reduce the transmission of the virus, we are seeing patients by telemedicine visits. You can find out more about telemedicine appointments by clicking Appointments on the website.
---
At Stanaford Medical Clinic, it's the positive comments our patients make about us that we look forward to the most. We believe that the best thing we'll hear about our doctor's office is that we offer high quality medical care. And we think that the thing our patients like most about of doctors, Dr. Hassan Jafary and Dr. William Powers, is the fact that they are kind and compassionate. The staff stands at Stanaford Medical Clinic stands ready to help you.
Primary Care
The medical clinic staff and doctor's can meet your primary care needs. We have extensive experience in diabetes, hypertension, thyroid disease, COPD, pain and other illnesses. We offer flu shots and annual wellness exams for our patients to keep you healthy. Your hospital and nursing home care are provided by your doctor at the clinic too.
WV Medical Cannabis Certification
Our doctor's office will be able to help you obtain your WV Medical Marijuana Card. Call for details.
Acupuncture
A high demand service that provides an alternative to western medical care. Acupuncture can help manage pain, treat anxiety, headache, tremor and many, many other health conditions without the need for strong medications. And, if you are looking for acupuncture without needles, we have a state-of-the-art light needle that is painless and provides the benefit of acupuncture.
Addiction Treatment
Our staff invests in our relationships, getting to know the person behind the addiction – their medical history, lifestyle, and habits, to create a treatment plan that helps treat the addiction. We have over a decade of experience in treating addiction and use medications and counseling to help our patients conquer their illness. We are a registered clinic in the State of West Virginia and accept patients who reside in the state for treatment
-Hassan A. Jafary, MD Medical Director
---
Hours:
MONDAY 8.30AM-5.00PM
TUESDAY 8.30AM-5.00PM
WEDNESDAY 8.30AM-5.00PM
THURSDAY 8.30AM-5.00PM
We are located at 451 Stanaford Road in Beckley, WV
Call us at 304.256.8227
We are accepting new patients.
---
• What certification means: "LegitScript certification demonstrates that Stanaford Medical Clinic
complies with LegitScript's certification standards, which help ensure transparency and
compliance with applicable laws and regulations."
Contact us for more information
---
Check out Dr. Jafary's Blog: